Professional Wedding Photographer in Washington DC | The First Five Things To Do After they Pop the Question
Well it's finally happened. The questions been popped, your answers been given. Now the work begins!! For some of us, the idea of wedding planning is an absolute dream come true. Our Type A brains jump for joy at the thought of organized binders, planners and color coordinated sticky notes (music to my ears!!). For others however, this task will inevitably prove to be a daunting one. Regardless of your personality type, here are a few tips when first diving into the joy and job of planning your perfect day.
The First Five Things To Do After they Pop the Question
#1 – ENJOY yourself and treasure the moments. This is such an exciting time in our lives. Society has taught us to start stressing at the drop of a hat. You don't have to become overwhelmed with wedding planning 5 minutes after they propose. Give yourself time to be excited and celebrate. Maybe even throw an engagement celebration before diving into the stresses of wedding planning.
#2 – Decide on a budget and stick to it. Emphasis on stick to it. Regardless of who's fronting the bill, the last thing you need on your wedding day is financial strain, worry and guilt.
#3 – Prioritize your desires for your big day. As a Professional Wedding Photographer in Washington DC, I can wholeheartedly attest to the fact that photography lasts forever. As such, most commonly people spend the most there and place it high on their priority list. It's not only fun to take pictures, its a timeless documentation of the most important (or one of) the most important days of your life!
#4 – Create a vision board that you can share with your friends/family/photographer/wedding planner/other vendors. This way, everyone will be on the same page when it comes to your design vision.The last thing you need it your future mother in law purchasing a bright green chandelier for your romantic blush/champagne themed wedding (true story guys…)
#5 – Involve your fiance. Remember, even though one person inevitably bears most of the load of the planning process, this is not just your day. It's a celebration of the love and bond you both share. Make sure to combine elements of both your personalities 🙂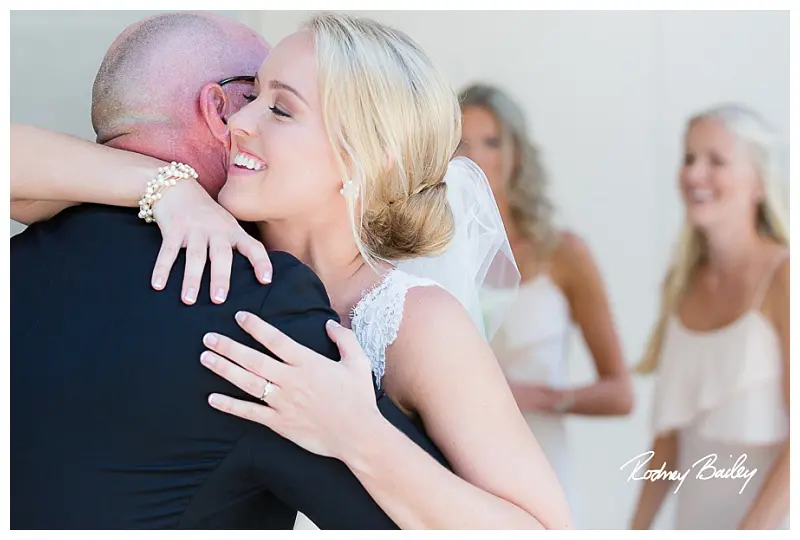 Are you overwhelmed and intimated at the thought of wedding planning? Don't worry, we've got you covered. Trust your Professional Wedding Photographer in Washington DC!